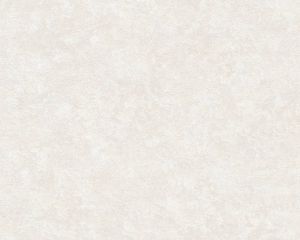 ABOUT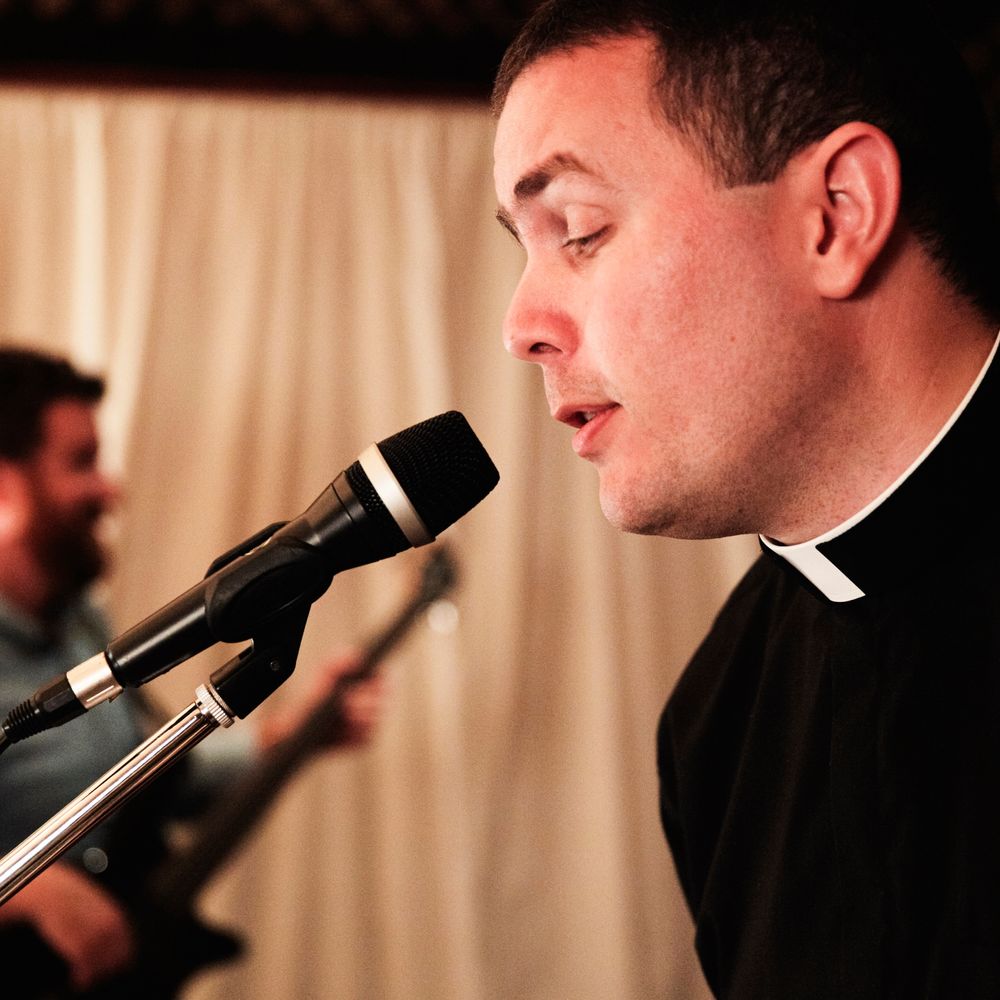 Fr Mark Baumgarten is a Catholic priest of the Archdiocese of Perth, Australia, and currently serves as the parish priest of St Francis Xavier Parish, Armadale.
A self-taught pianist, Fr Mark worked as a musician for a few years prior to entering seminary, playing background piano on river cruises and keyboard in a pub cover band. He also honed his song-writing skills from his teenage years onward, writing several songs either as gifts for friends or as a form of musical journaling.
Upon discerning the priesthood, music continued to be part of his life, as he led a seminary band and periodically wrote light-hearted pieces for in-house comedy shows. However, his more serious song-writing slowed down in the seminary, and ceased altogether once the increased workload of parish ministry began. It was not until the lockdown of 2020 that Fr Mark rediscovered his song-writing voice, and the seeds of an album took root.
Now and Not Yet is Fr Mark's debut studio album, and could be described as a kind of musical autobiography. The first half of the album is a representative sample of songs from his pre-seminary days of wrestling with questions about life and love, while the second half of the album features more recent songs that follow his path into the priesthood and parish ministry. Though the album touches on themes of faith, it is not "church music" and is not intended for use in the liturgy. It is an eclectic album, covering a variety of genres and reflecting Fr Mark's broad musical tastes over the years.
Fr Mark has written the songs for a follow-up album, and is in the latter stages of recording. An initial single was released for Christmas 2022, titled A Newborn King.
Fr Mark's music is available for purchase and download on the music page (physical CDs are also available for purchase). It can also be streamed via Spotify, Apple Music, and all major music streaming services. Fr Mark's music can also be found on his YouTube channel and his Facebook page.